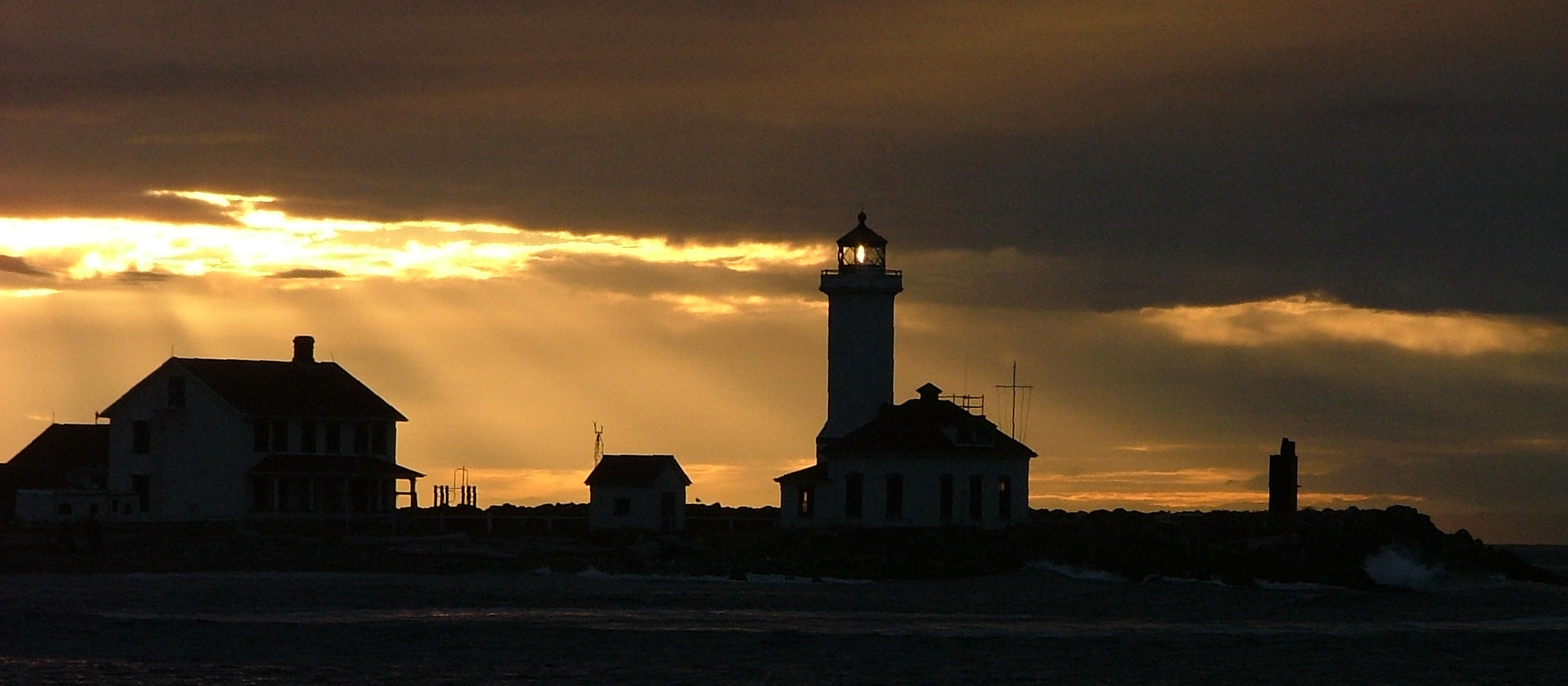 Photos of our voyage
John was in charge of the photos. Here are the photo pages he finished. The blog includes photos from the remainder of the Caribbean, beginning in March 2011.
We want to include everyone who has sailed on Solstice on this page. If you have photos of yourselves aboard Solstice, would you please send them to us.
Places
Anchorages — Panoramic views of places we've "dropped the hook."
Other photo albums are grouped by geographic region below. The regions are in the reverse chronological order of our trip so that the most recent are nearer the top of the page.
Dominica
St. Vincent & the Grenadines
Grenada
Barbados
Cape Verde Islands
Morocco
Greece
Croatia
Italy
Spain
Gibraltar
Portugal
Alderney and Guernsey
Sweden
Denmark
Germany
The Netherlands
Belgium
France
2009
2008
Azores
Columbia
Panamá
Costa Rica
Nicaragua
Guatemala
Mexico
United States
Canada